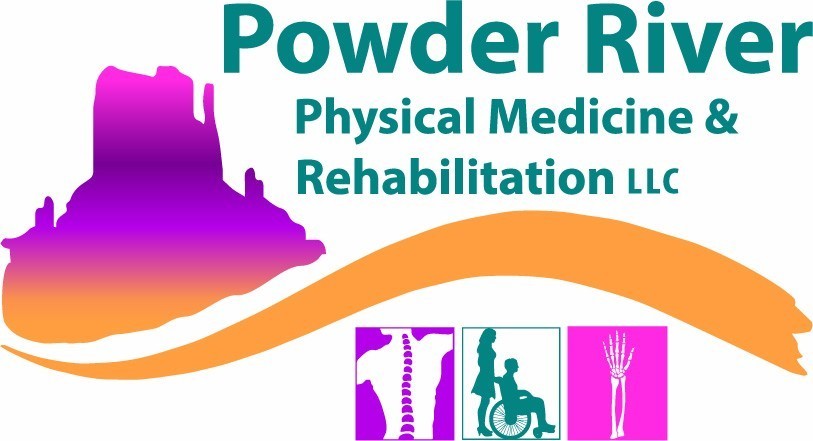 -Campbell County Memorial Hospital and The Legacy Living and Rehabilitation Center consultations for Rehabilitation Services coordination.
-Electro-diagnostics (EMG/ NCV) for:
- nerve entrapments in extremities (Carpal Tunnel Syndrome, Tarsal Tunnel Syndrome, Brachial Plexopathy, Piriformis Syndrome, Thoracic Outlet Syndrome.
-pinched nerves from the neck or back (Cervical or Lumbar Radiculopathy)
-distinguishing extremity numbness from peripheral neuropathy as opposed to the above.
-Office based consultations for Musculoskeletal Medicine Care and care coordination.
-joint pains (shoulder, hip, pelvis, knee, hands)
-neck and back pain