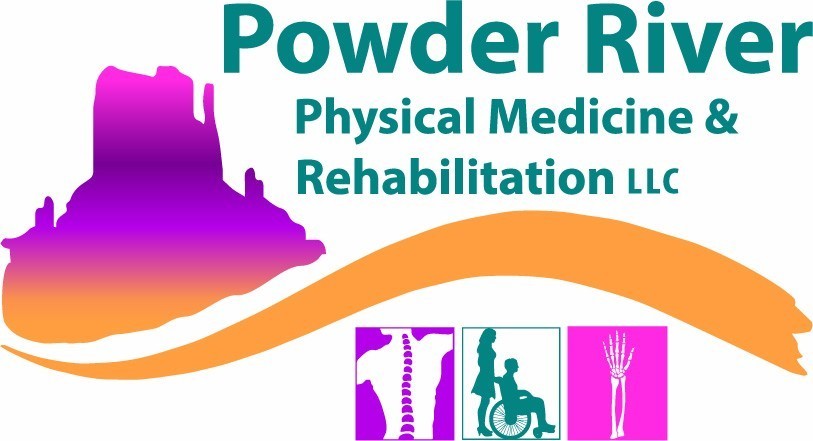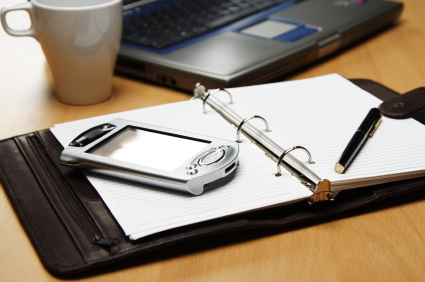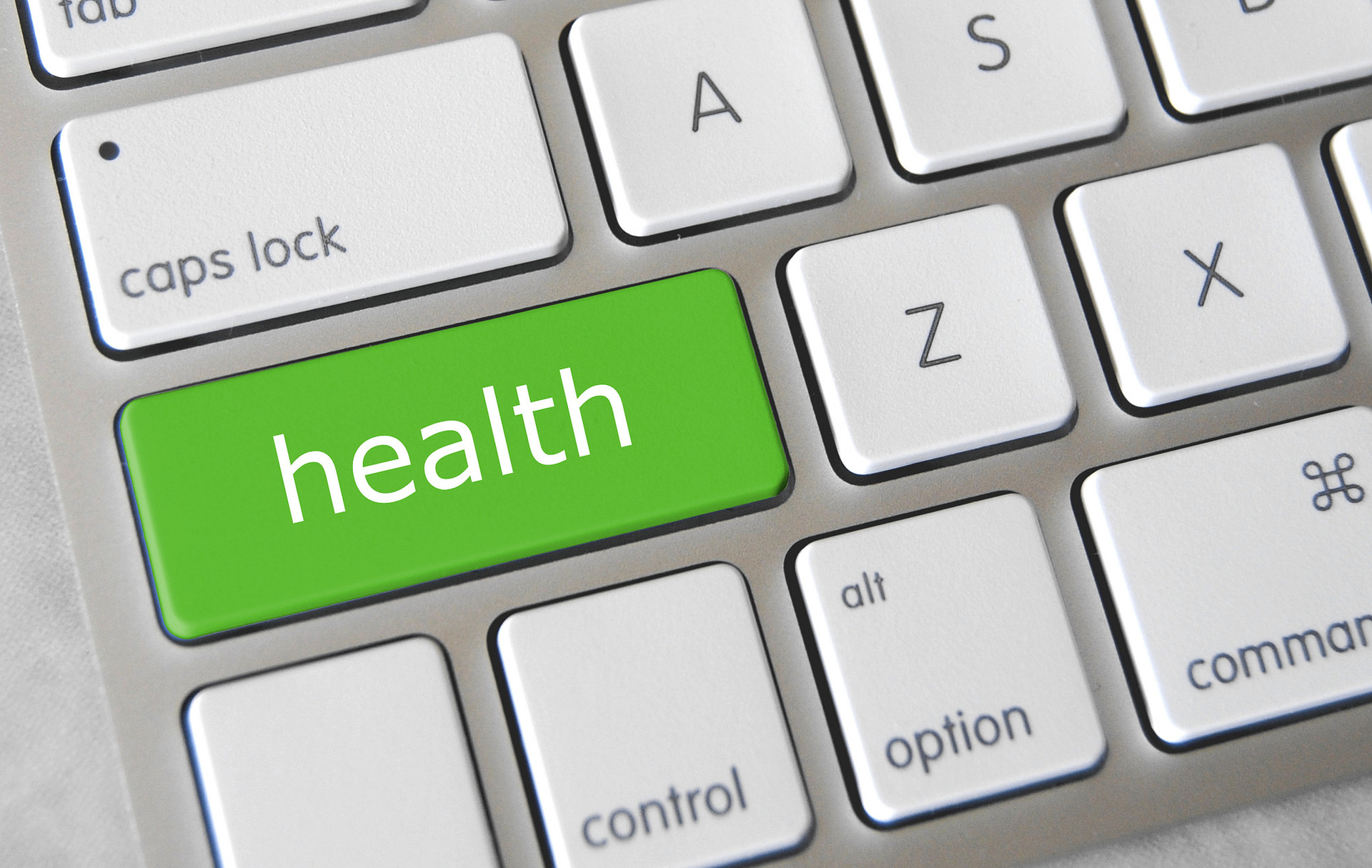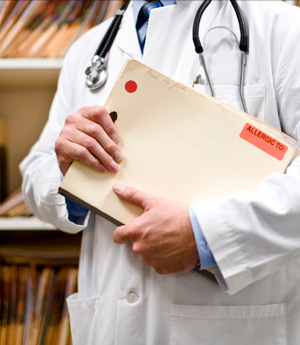 Physical Medicine and Rehabilitation as a Medical Specialty.
When a disabling condition results from illness or injury,
Our team approach to identify therapy needs
(whether Physical, Occupational or Speech & Language services ordered)
then facilitates progressing a person to their highest functioning level
within the limits of their disease.
Electro-Diagnostics (EMG/ NCV) are a diagnostic tool to help a clinician select treatments up to and including surgical procedures
when appropriate, failing alternative more conservative care.